For the last several years, every time we found a vendor who had a really cool product or service, we asked if they'd partner with us our company, BOLD Impact Events & Wedding Planners, so we could offer wedding discounts, promos, & upgrades from referral partners affiliates exclusively for your clients. Most of the time, they said YES! Sometimes, they had an affiliate or referral program already in place, and sometimes, they created one JUST FOR US!
UNDER CONSTRUCTION
WE HAVE A LONG LIST & ARE
ADDING DAILY

– PLEASE KEEP CHECKING BACK
The Wedding MBA Expo & Training
Also, before Covid-19, I took advantage of attending every national-level wedding show, expo, and convention offered for wedding professionals. The Wedding MBA program in Las Vegas, Nevada, was terrific. Meeting David Tutera was pretty cool.  Hopefully, it will be live again this coming November where we get to meet over 6,000 wedding professionals and vendors and get introduced to all the latest products and services.
In addition, I've always made sure myself and my team had the best and most up-to-date training in the wedding industry provided so I could stay on top of the most updated information, styles, trends, services, products, knowledge, technology., and anything else I needed to know to ensure BOLD Impact Events & Wedding Planners is offering YOU, our clients the BEST possible services and products available.
In addition, when I see a trend of our current clients needing certain items or purchasing from certain vendors such as ZAZZLE, for example, I will immediately go out and do my best to sign up for an affiliate account to see if I can get exclusive discounts and upgrades for my clients.
UNDER CONSTRUCTION – CHECK BACK DAILY
So below is a RUNNING (but non-inclusive) LIST of the online services/vendors we have wedding discounts, promos, & upgrades from referral partners affiliates, whether it's pennies to hundreds! (we are still working on getting everything up, so please keep checking back)
If you do not see something you really NEED, then let me know ASAP so I can seek them out and tell them I NEED it 🙂
We have been building relationships with a couple of big dogs for over a year to meet their criteria to become an affiliate or referral partner for them. They have policies to NOT partner with wedding planners in the past because they either didn't have a wide enough reach, enough clients, enough website traffic, and the list goes on and on.
You'd think that any company would give out coupons and discounts to anyone who asked for it, but affiliate marketing is a big business. Becoming an affiliate or referral partner with a worthwhile company to obtain discounts and upgrades for our clients comes with lots of strings to pull and hoops to jump through.
Referral Partners & Affiliates DO NOT give out wedding discounts, promos, & upgrades to just ANYONE or ANY COMPANY
The big dogs or companies like Kleinfeld's, Best Buy, Walmart, or even Bacardi don't just partner with anyone. They only put their eggs in BIG baskets. So when we find a reputable company, we think a partnership will benefit OUR CLIENTS tremendously; we will find out those requirements and get to work. We are focused on wedding-related companies, though. 🙂
By the way, if you are a company that has a great deal you can offer EXCLUSIVELY for our clients, send us an email at info@boldimpactevents.com with some additional info.
We'd love to hear what you've got to offer!
So, here's your first CLIENT DEAL! 
---
And we ALL KNOW you can find WEDDING EVERYTHING…… on ZAZZLE!  Click Here on our Special ZAZZLE PARTNER LINK
---
LIVESTREAM YOUR WEDDING!
LoveStream
Since COVID, the need for LiveStream in weddings has gone up a thousand percent. We are so thrilled to be a partner of @Lovestream.wedding, virtual weddings by @Bustld. Now, couples everywhere can plan a wedding everyone can attend, no matter the circumstances. The platform brings you high-quality, high-definition streaming that is as beautiful as the wedding you've planned, and bonus, it is available for Love Streaming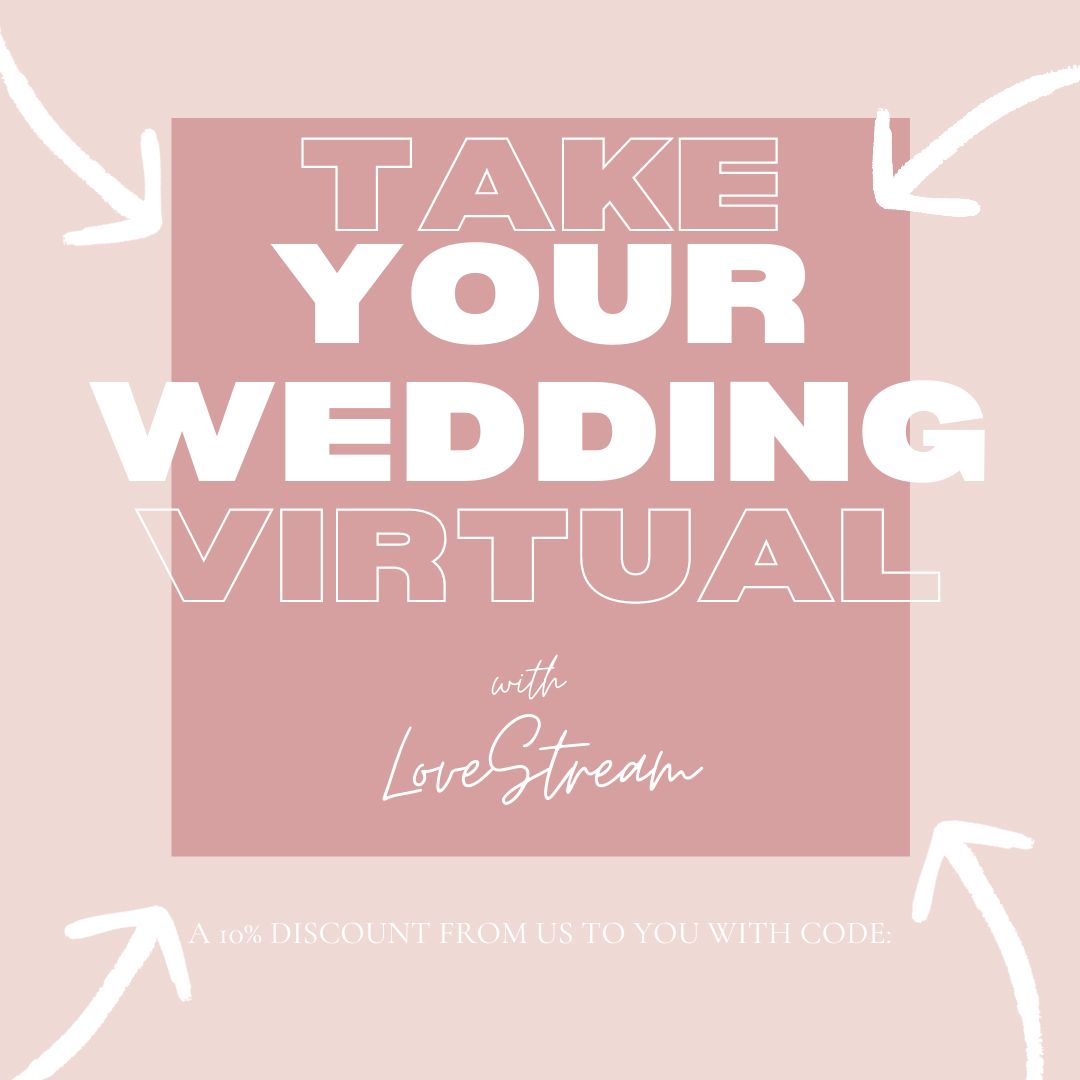 worldwide. Send us a message if you are interested in hearing more. What's even better? You can now receive 10 percent off your package if you book through us. Love can't be canceled, after all. And EXCLUSIVELY FOR OUR CLIENTS – TAKE 10% OFF if you mention the code "aff=92"
---
Tuxedos & Suits
Generation Tux
It's NOT all about Tuxedos but you can get Suits and Accessories to MATCH any brides theme with Generation Tux and they do FREE TRY-ONs and HOME Delivery (for everyone in your wedding party)
And here is what OUR PRIVATE CLIENTS get!  (you MUST use our code BPBOLDIMPACT)
Just Click Here & Make Sure You Use OUR Code at Check Out EVERY SINGLE TIME by EVERY SINGLE PERSON in order to get the discount 
So how's that for service!  No more scheduling appointments at the local men's place with 3 guys missing because 1 is working and 2 live out of town and there are only 3 weeks left before the wedding!  (yes, this is what really happens…)
****you MUST use our code BPBOLDIMPACT)
---
Wedding Decorations, Decor, Centerpieces, Runners, Linens, & More
Here's the big one!  The one where everyone wants to save money or to get custom decor to match their theme.  These are actual shops that have affordable items and, as wedding planners, where we order ourselves in bulk.  Yes, I have ordered from all of these places.  My biggest warning is DO NOT ORDER AT THE LAST MINUTE! And last-minute means 3 weeks or less.
TABLECLOTHSFACTORY
Tableclothsfactory Is The Premier Source For Centerpieces, Runers, Wedding Table Decorations,  quality table linens, napkins, White Tablecloths, Plastic Dinnerware & Wedding Backdrops, and zillions of other things At Wholesale Prices!
Click HERE to use our special link for the best prices